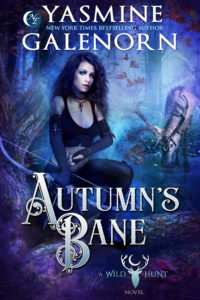 Just a reminder that AUTUMN'S BANE has been out for a month! Have you had a chance to read it yet? Don't miss Ember's biggest adventure yet.
KINDLE, NOOK, iBOOKS, KOBO, PRINT
If you enjoyed this blog and would like to help support it, or just want to buy me a cup of coffee, click on the link below to donate. 
Did You Get Autumn's Bane?