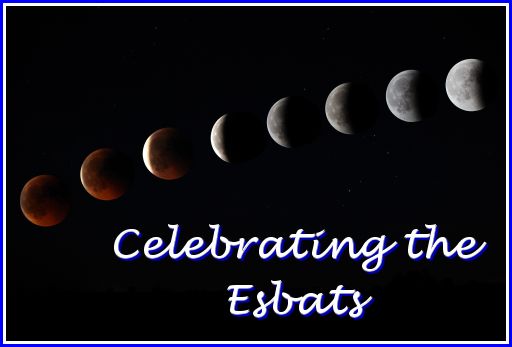 Thursday will be the Full Moon, the Blood Moon, at 9:39 PM PDT.
November: Blood Moon
On Samhain, we remember our ancestors and mourn those we have lost. We take time to remember the joys of summer, and to look ahead to the barren months of winter.
On the Mourning Moon, we reconnect with our roots so that we may be strong through the winter months. Lay a black cloth on your altar. Decorate with autumn leaves, gourds, orange candles, a mirror, a plate of cookies, a bottle of port wine and pictures of your ancestors, your beloved pets who've crossed over, and anyone you might care to remember who has made the transformation from life to death.
On the night of the Full Moon, cast a circle and light the candles. Invoke your chosen Gods. Focus on each picture, thinking about how that person touched your life, in ways both good and bad. Give thanks for the lessons and joys each person taught you. Toast them, and when you are done, leave the wine and cookies on the altar for the dead to feast on, and in the morning, leave the food and drink in a sacred spot for the Earth to reclaim.
Affirmation for the Blood Moon: I learn and grow from the past.