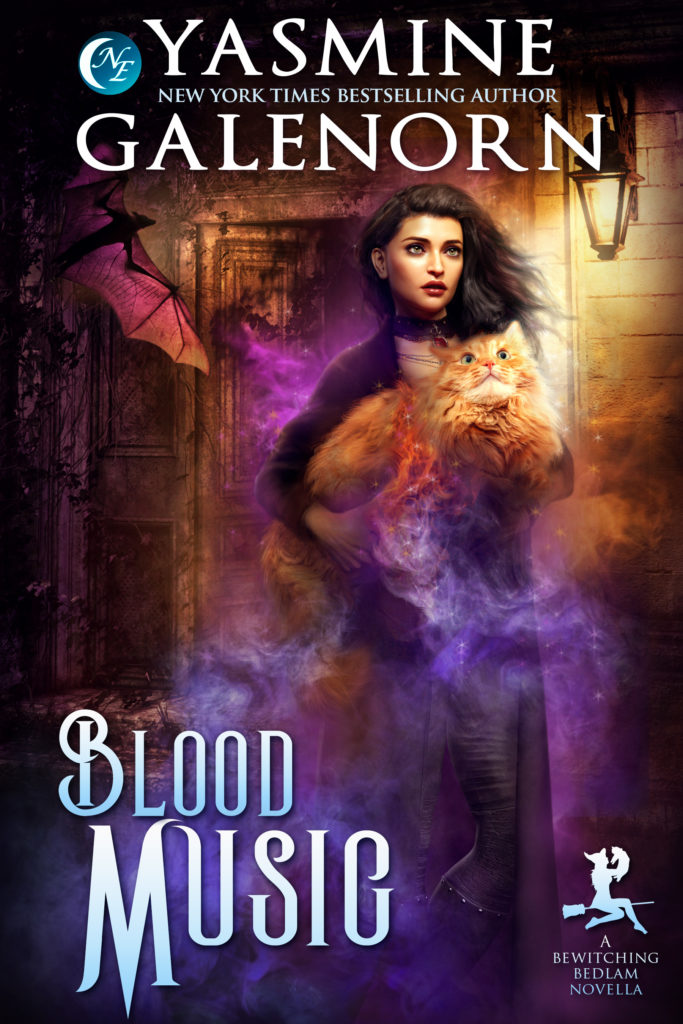 USA Today Bestseller! Hit #33 on Charts in the Taming the Vampire Anthology*
The Taming the Vampire anthology is no longer available however, the Blood Music novella is available by itself or in the BEDLAM CALLING anthology!
When fun-loving witch Maddy Gallowglass moves to Bedlam to restore an old mansion and turn it into a magical bed-and-breakfast, the last thing she expects is to meet her match in the gorgeous vampire Aegis, a former servant of Apollo.
Published:
10/31/2016
Editors:
Cover Artists:
Genres: